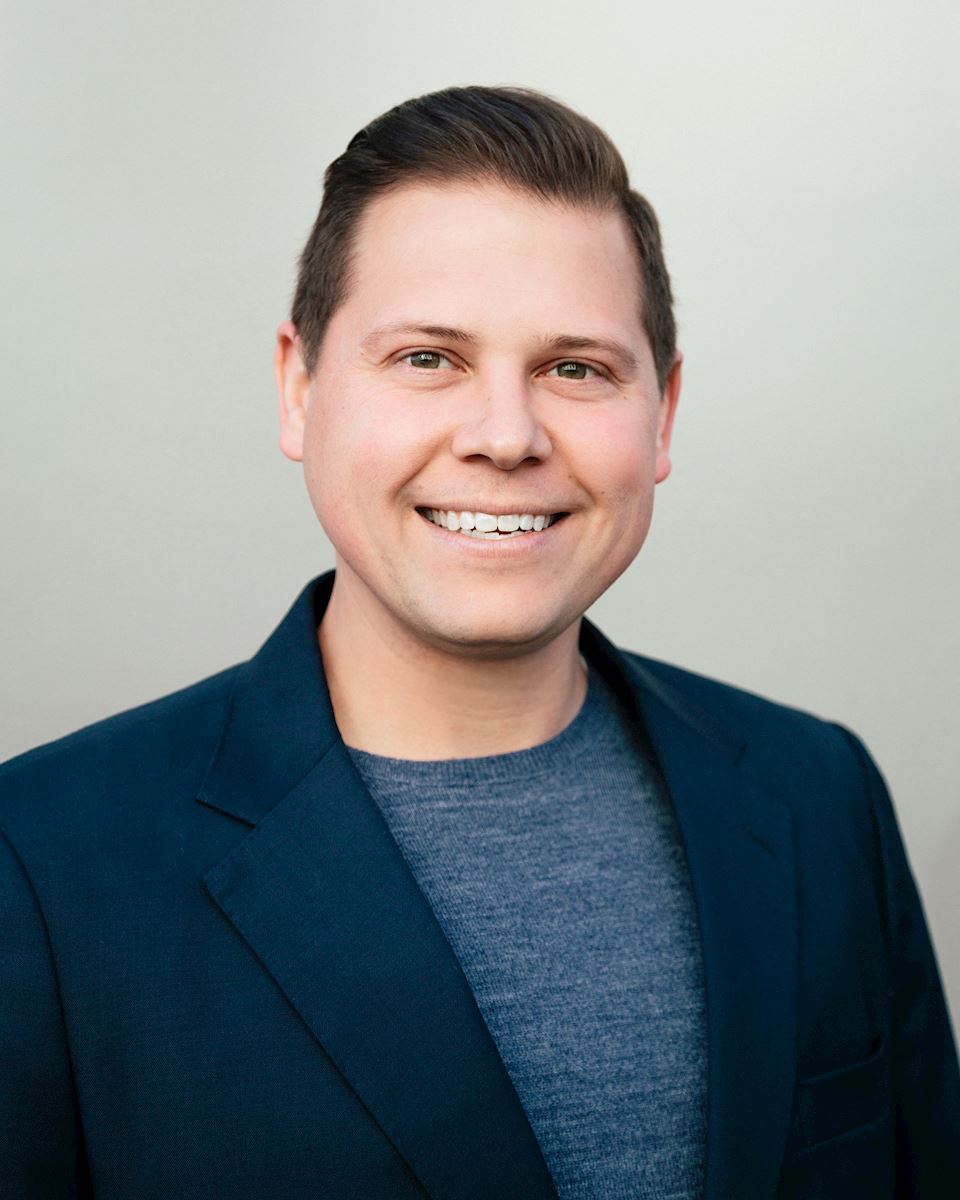 Kelly Nutt
Branch Manager
Kelly has been with John L. Scott for over 14 years. He is a graduate from the University of Washington, and has lived his whole life in the Seattle area. Kelly is our managing broker at the Bothell office. He works closely with our brokers to help them successfully grow their business through coaching and business development. He has remained a top producer throughout his real estate career. Kelly also serves on the Board of Directors for Realtors®.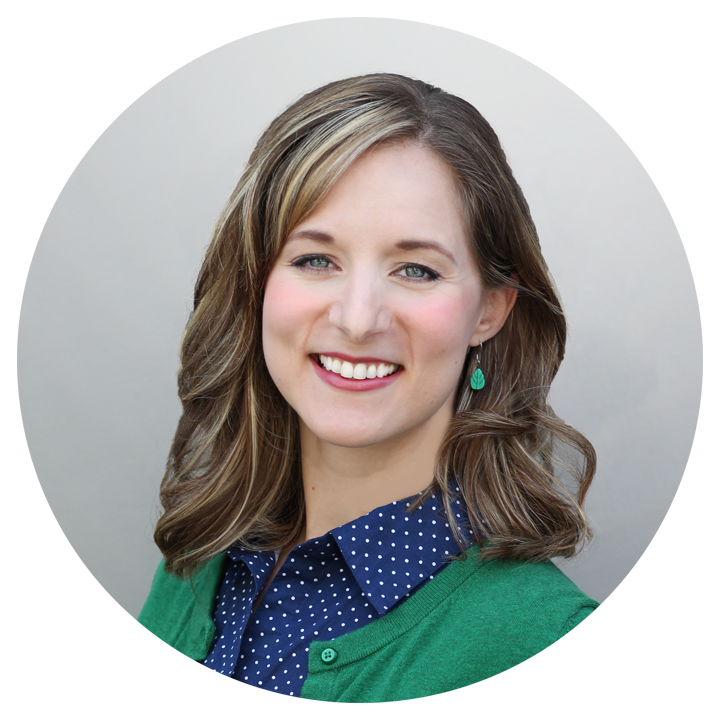 Kate Keehn
Marketing Director
Kate Keehn is both an artist and designer, working as our Marketing Director at the Bothell office. She was born in and grew up in Tampa, Florida, received her B.A. in Interior Design at Florida State University and then continued on to the University's Post-Graduate program earning her Masters degree in Interior Design. Kate has training in a full spectrum of visual arts, from architecture to graphic design. Kate is responsible for our marketing and communications strategies as well as overall branding and image. Being an artist herself, and having an eye for design, Kate is the head of our marketing team, and oversees all print and social media for both the Bothell and Mukilteo offices. Additionally, Kate handles videography services for our two offices.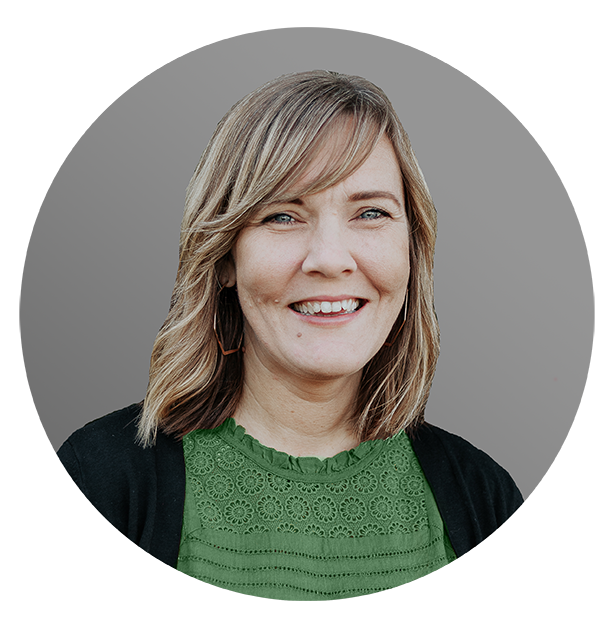 Kim Beaver
Marketing Coordinator
Kim Baever has an eye for design and love for all things creative which makes her a great asset as Marketing Coordinator. She completed numerous interior design courses at Bellevue College and has marketing experience volunteering with a local non-profit for the past 15+ years. She is native to the Seattle area and truly believes there's no better place to live! Kim works closely with Kate as part of our marketing team. She manages social media, helps design new promotional materials, and ensures that our real estate brokers have everything they need to succeed in their business.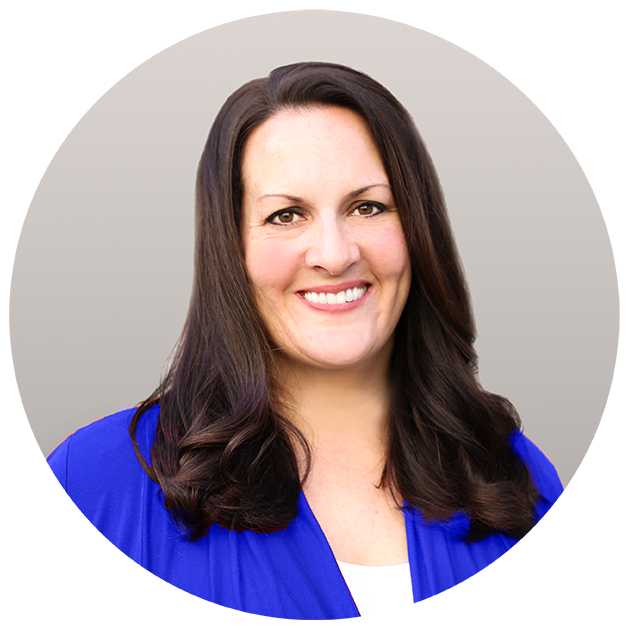 Tami Kowallis
Executive Assistant
Tami is the executive assistant in our Bothell office. She moved with her husband and kids from California to Bothell 5 years ago and loves living in the Pacific Northwest. Tami loves helping and working with people. She has worked as a teacher, in the insurance industry, and as a stay-at-home mom. Tami is excited to use her skills daily to help support our brokers and keep the office running smoothly and efficiently.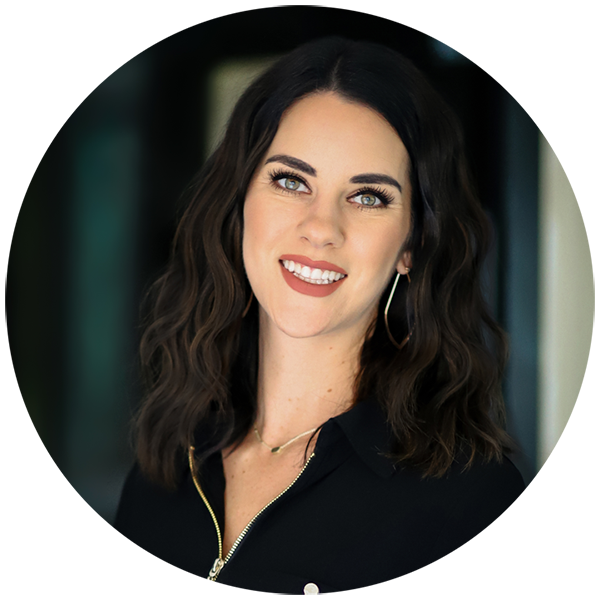 Holly Shanelle
Broker Developer
As one of our Managing Brokers, Holly serves as the Broker Development Manager for our Bothell and Mukilteo offices. Holly works closely with our real estate team to optimize development of growth strategies, while establishing successful relationships with clients. Holly collaborates with staff to research, investigate, and identity personal techniques to facilitate and further support agents.